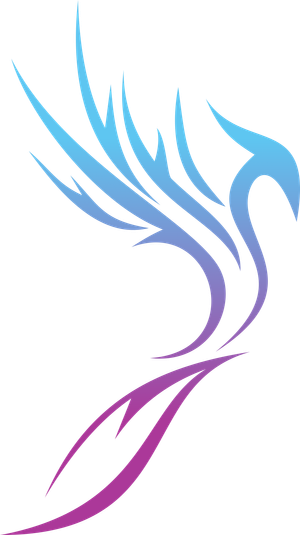 Bio
Country Power Pop artist Melissa Marshall is a Music NB award nominee, recognized for her debut EP 'Melissa Marshall' comprised of three singles all charting in the top-100 on the Canadian Country Billboard charts. 
In Melissa Marshall's latest single "Seasons of Us" she captures the magic of a summertime love that keeps the fire burning through autumn, winter and spring.
Melissa's powerful vocals and elegant harmonies are coupled with a smooth blend of 2000's country with an electric pop rock flare. Melissa has recently opened for top acts including Dean Brody, Tenille Townes and Aaron Goodvin. 
Melissa is currently campaigning her upcoming album 'Phoenix In the Fire' set to release in the coming months.